What We Offer
At ASA Group, we are a One-Stop Solution company for our clientele. With a strong R&D heritage and driven by creativity and innovation, ASA Group provides manufacturing solutions to our customer. From Conceptual to Proof of Concept to Pilot Line to Duplication Line, our team of experts will guide you through this complex process, professionally and dilligently. ASA, your best partner for all your manufacturing needs.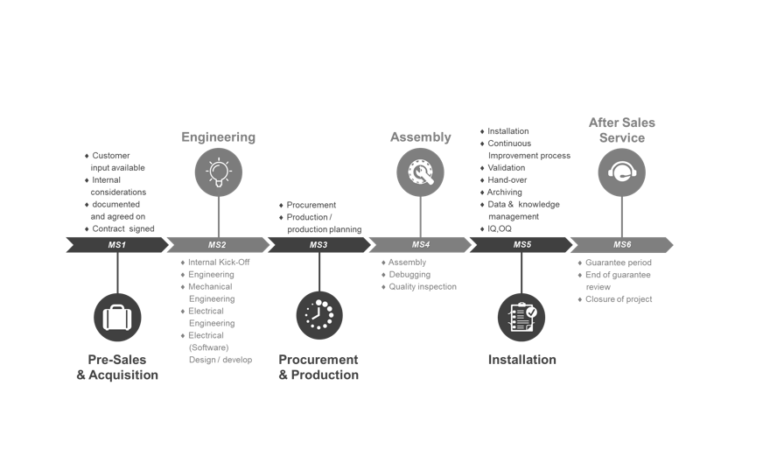 Perfect project management makes our work become organized and orderly, can help us improve labor efficiency, help us make up for design defects, help us improve management level.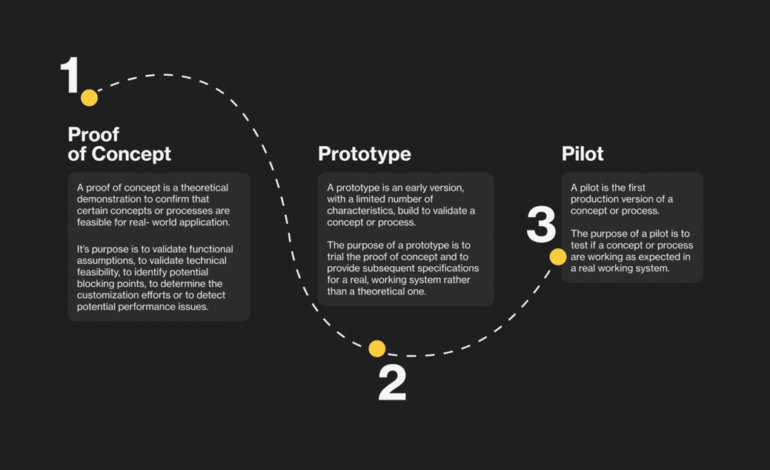 As a pure engineering company, we encourage our customer to engage with our engineers to do a Proof of Concept. With minimal cost and a quick turn around time, our team can design, build and demonstrate critical functions for our clientele. This in turn can save a lot of cost and time for a full fledge production line later. If there is duplication of machines, doing a Proof of Concept will reduce majority of the technical and cycle time risk.