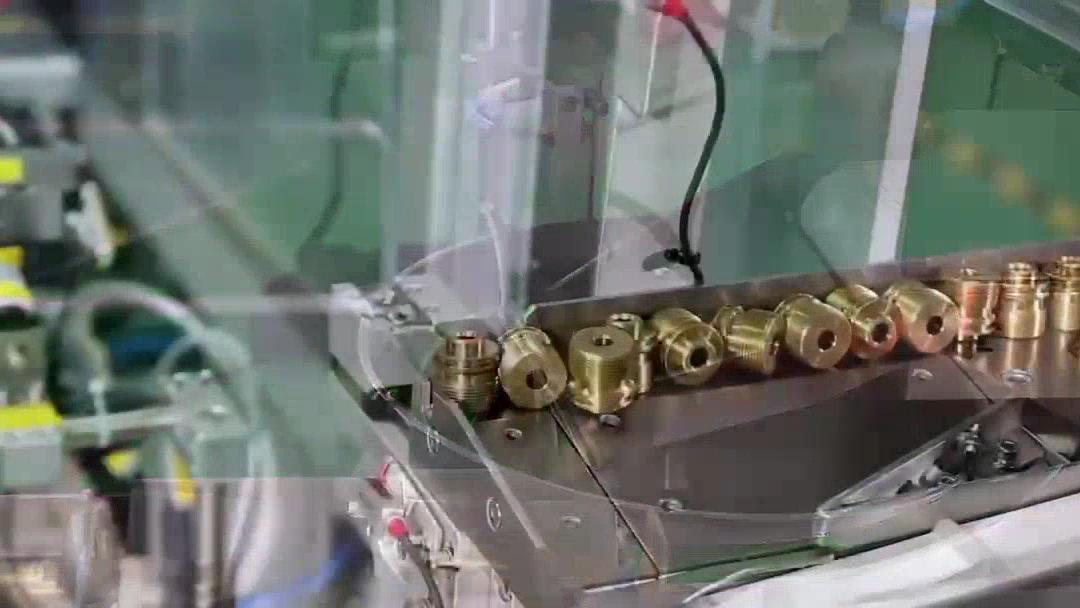 innovation through
technology
Customized for customers
ASA Group serves customers who require non-standard Assembly Lines, Precision Fabrication and FA Components. From conceptual, design, project management, procurement, assembly, setup, delivery and after-sales service. We are one-stop solution with specially-assigned tracking, ensuring successful project delivery and unrivaled quality. We are automation.
We're about Quality and Trust.
Team with Expertise, professional approach to every project. Our clients deserve the best!

WHY US?
The best engineering is always the simplest design with the best cost and the best quality. Creativity and Innovation being the main mantra of ASA, rest assured that your complex engineering needs is being tackled by the most innovative and creative methods utilizing the least cost and time.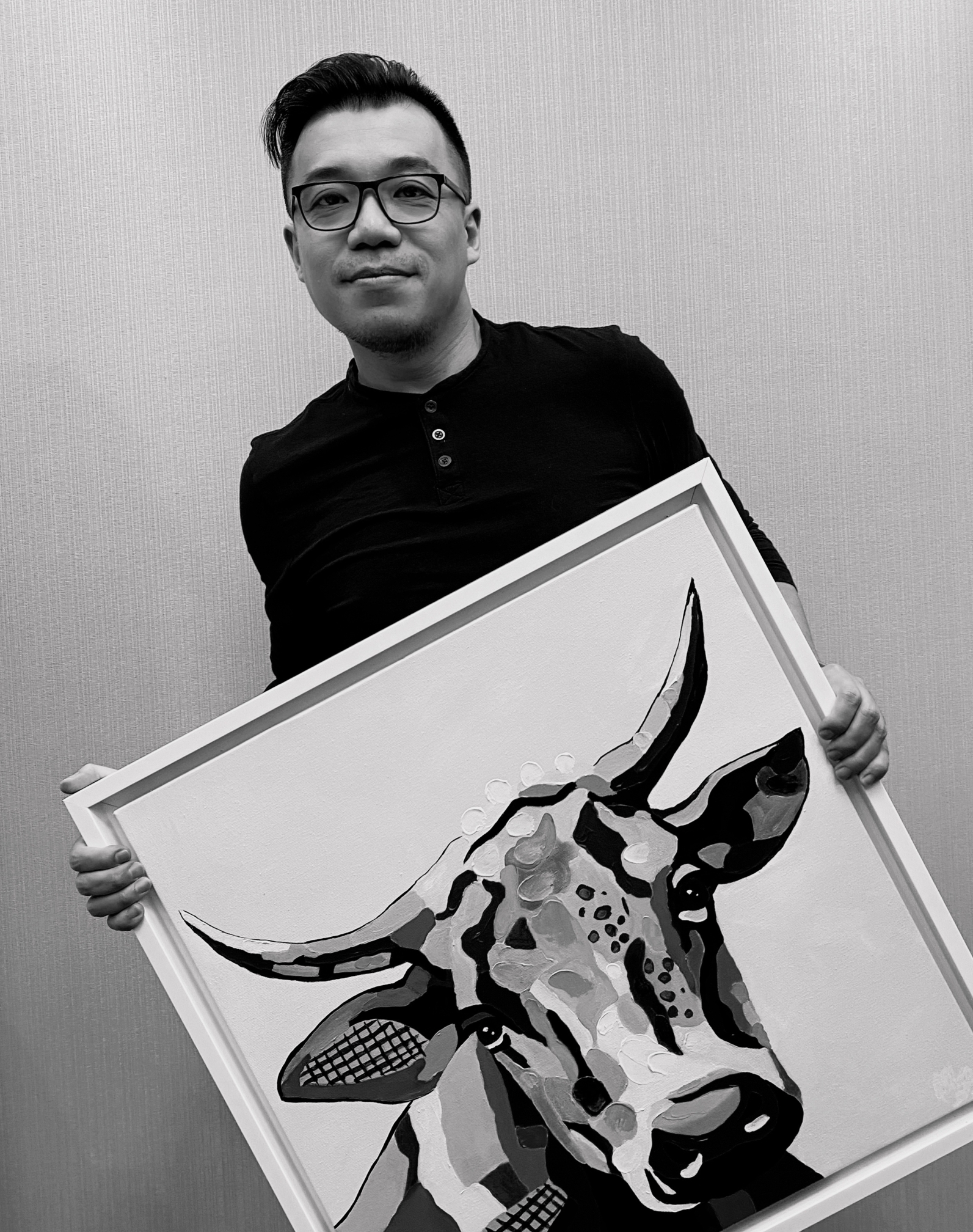 Jon Ooi
CEO
Destiny. When I was 4, sitting on my mother's lap while she is working on her sewing machine, Georg Simon Ohm called out to Little Jon to try out Ohm's Law of electricity. Little Jon took a few needles and started poking the wires of the sewing machine, after the 3rd try, a loud pop and black smokes billows out of the sewing machines. I can vividly remember that I burst out in laughter that my mother's face was blackened by the smoke. Later that day, my dad explained to me that if I had poked onto the LIVE wire, then mother and I would have been in heaven. Destiny as they said it, is hard to resist. Automation runs through my veins, and engineering is my passion ever since that fateful day.
We Love our Clients, And They Love Us
"Over these years, I have collected some of the positive facts about our cooperation with ASA. With Jon's leadership,we are very happy to work with the team and they are really doing a great job and have the overview of very open minded, patience and willing to listen and render help to our limitations and challenges. We simply complement on each other's shortcomings.
To sum-up, we feel very pleased with ASA's performance and looking forward to work on great plans for the continued growth over the next coming years!"
"What I really liked was the quality of the device, the individual approach and the amazing atmosphere that we had during shooting the footage! Thank you a lot"
"I appreciate your amazing services and professional staff for all your hard work and creative thinking! It was fun, and I hope to work with you again soon!"
Recent Posts
We would also like to have all your attention to celebrate J…