ASA Group was founded in penang, Malaysia in 2016 by Jon Ooi, who loves innovation.  Our team is committed to non-standard industry, customized equipment for customers, required originals, and provide one-stop service. 
We make unremitting efforts,and build Suzhou company in China in 2021, hoping to provide our best service for more companies and individuals in need, hoping to reduce the dangerous work of workers in the factory through intelligent manufacturing, so that human life is better.  
The Solar, Automotive, Life sciences and Aviation industries are the areas in which we specialize, and the ASA team has experienced engineers and responsible project managers.  The Malaysian team has 32 members, including 7 mechanical engineers, 9 electrical and software engineers, 3 project managers. Chinese team has 4 mechanical engineers, 5 electrical and software engineers, and 2 project managers.  We hope to provide customers with the most cost-effective equipment and the best service through more than ten years of automation experience.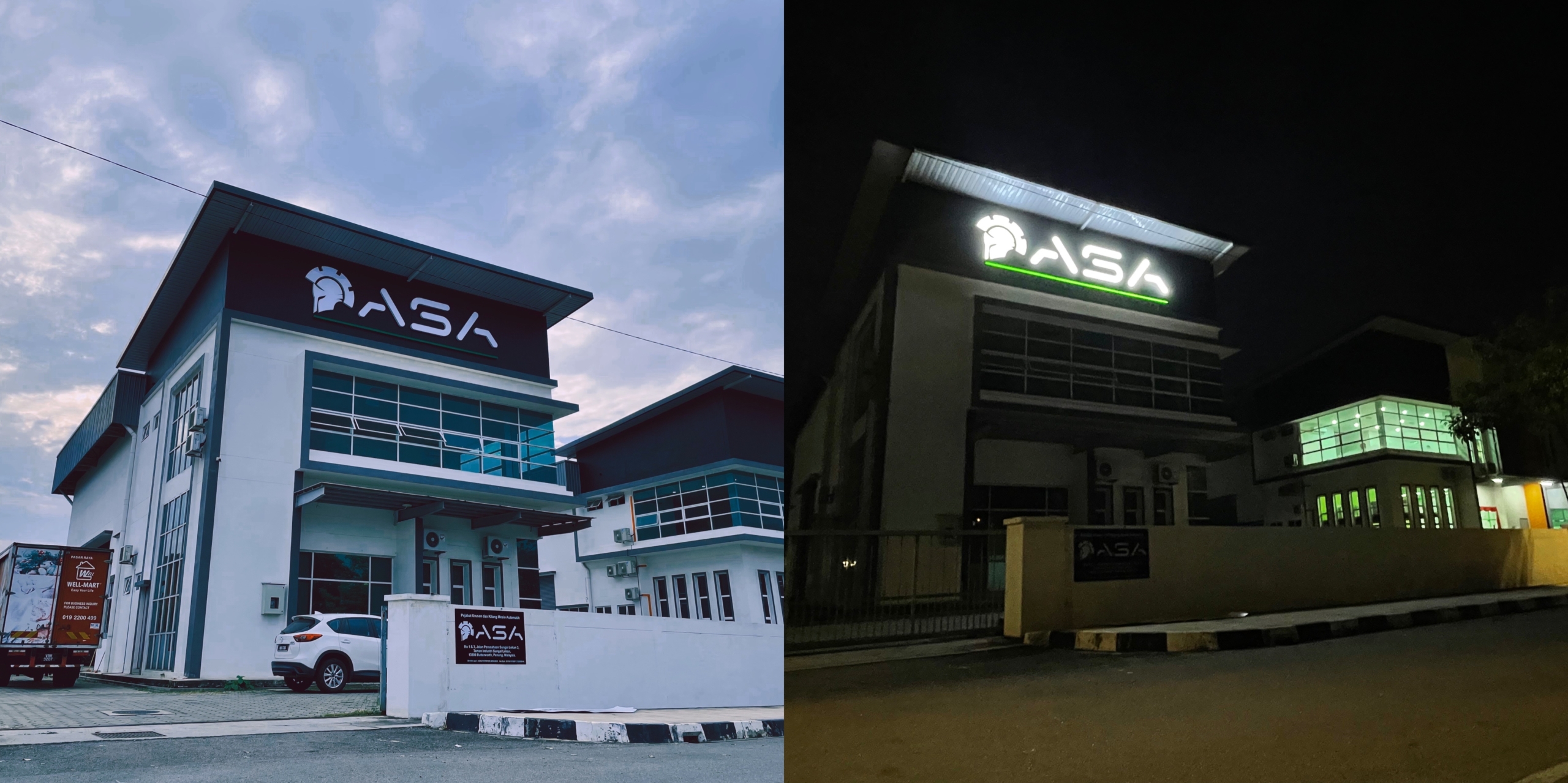 We Love our Clients, And They Love Us
"Over these years, I have collected some of the positive facts about our cooperation with ASA. With Jon's leadership,we are very happy to work with the team and they are really doing a great job and have the overview of very open minded, patience and willing to listen and render help to our limitations and challenges. We simply complement on each other's shortcomings.
To sum-up, we feel very pleased with ASA's performance and looking forward to work on great plans for the continued growth over the next coming years!"
"What I really liked was the quality of the device, the individual approach and the amazing atmosphere that we had during shooting the footage! Thank you a lot"
"I appreciate your amazing services and professional staff for all your hard work and creative thinking! It was fun, and I hope to work with you again soon!"