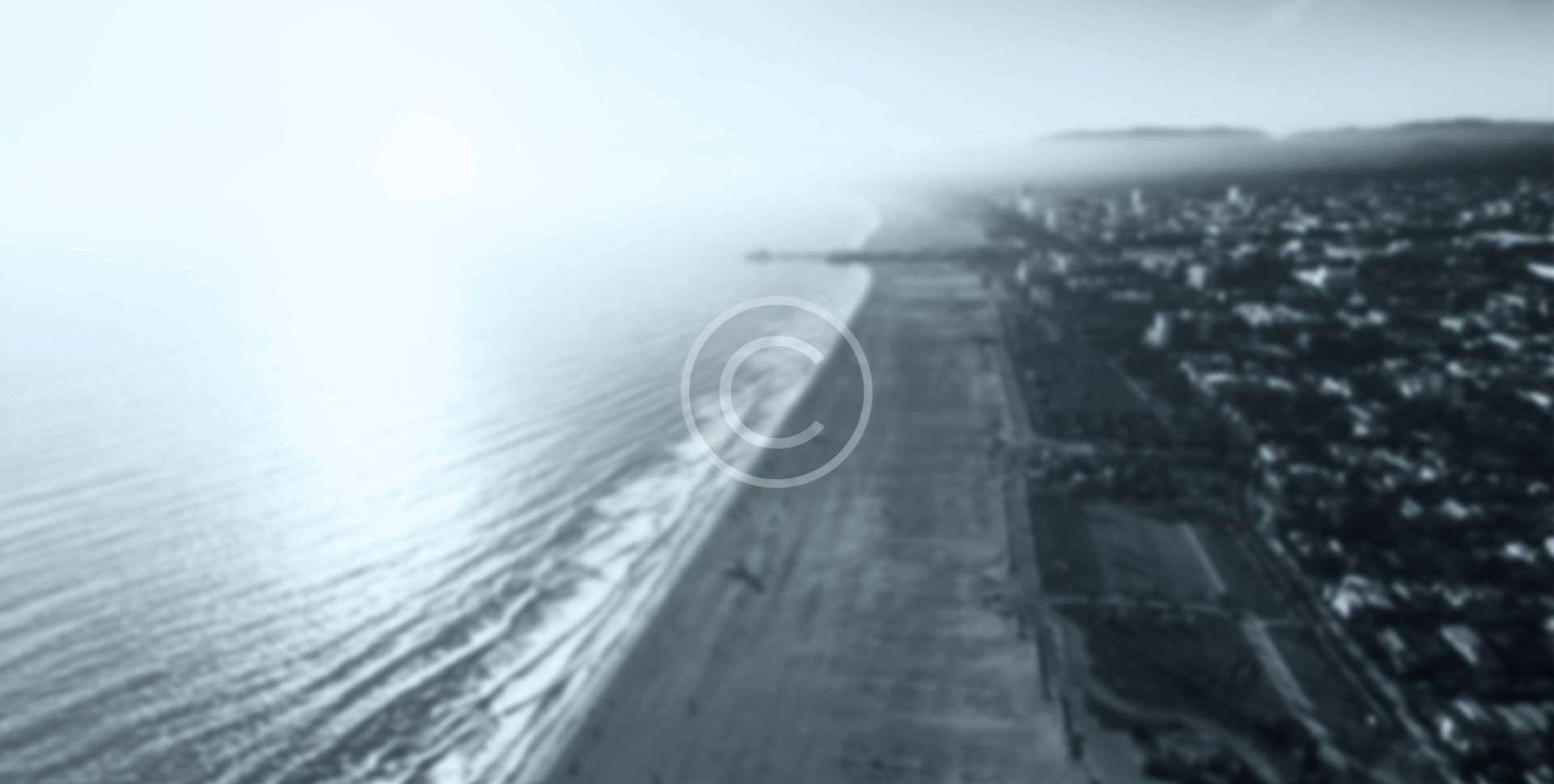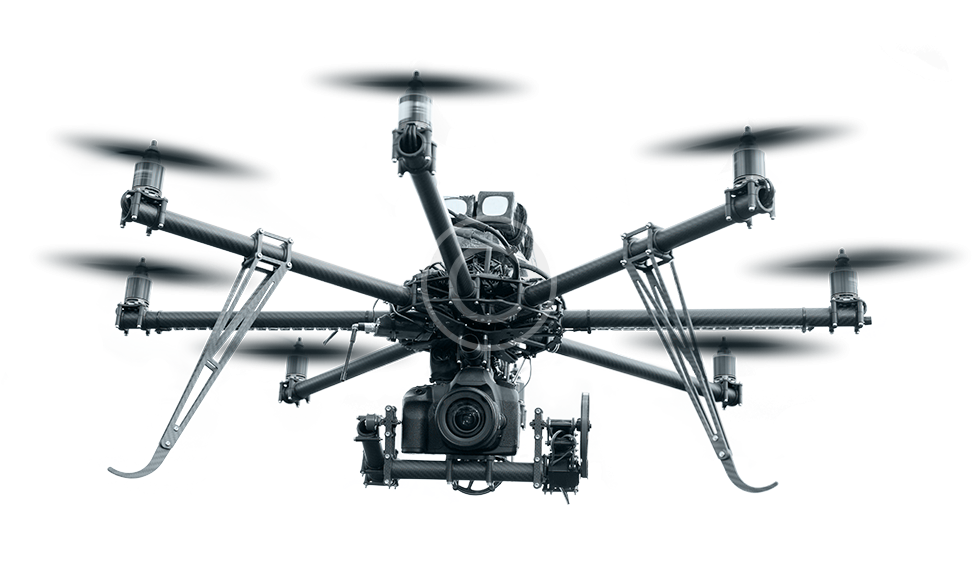 Aerial Photography
Services
Extreme Aerial Photography and Video Artistry for Lifestyle, Action and Commerce
More info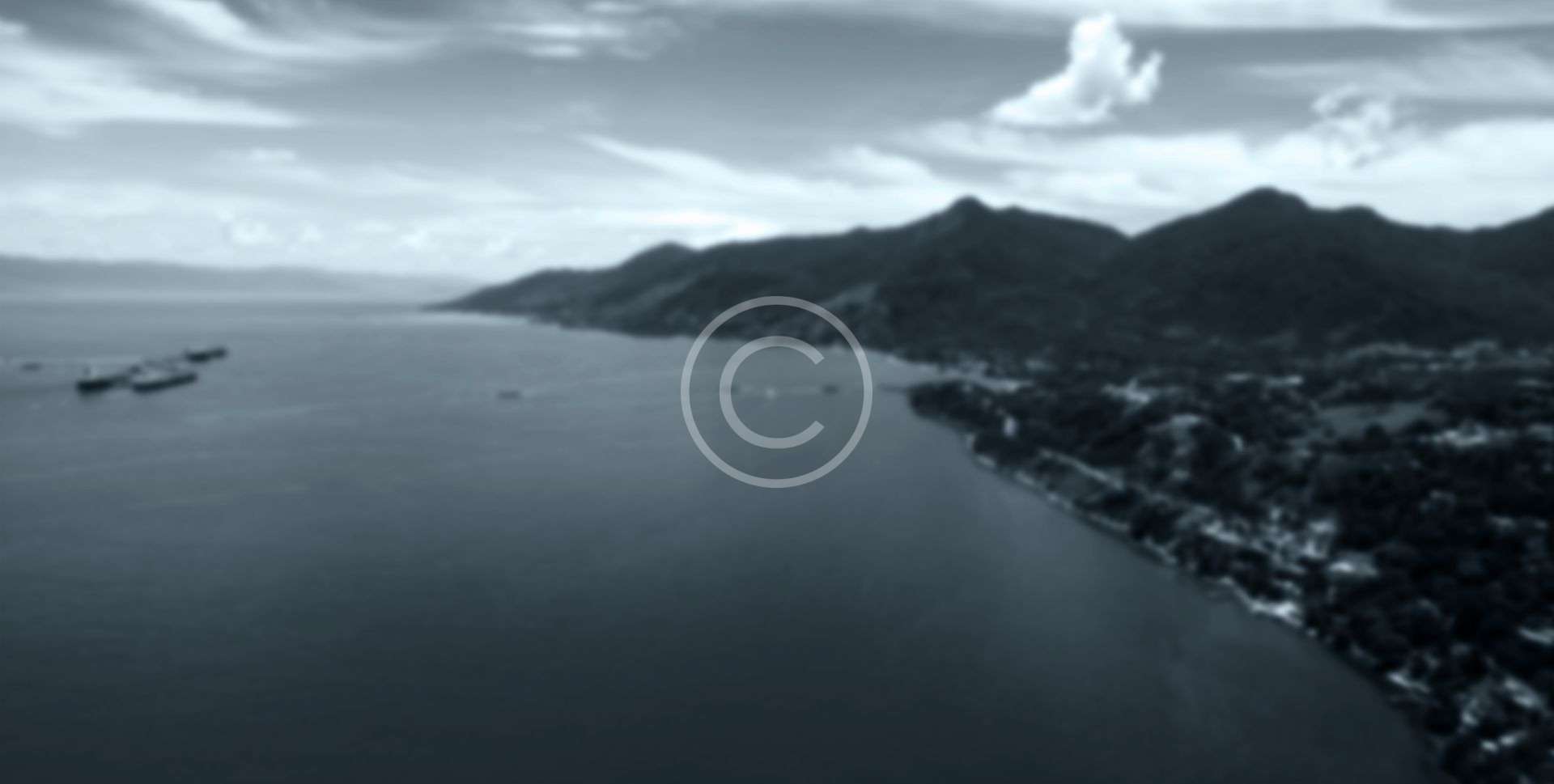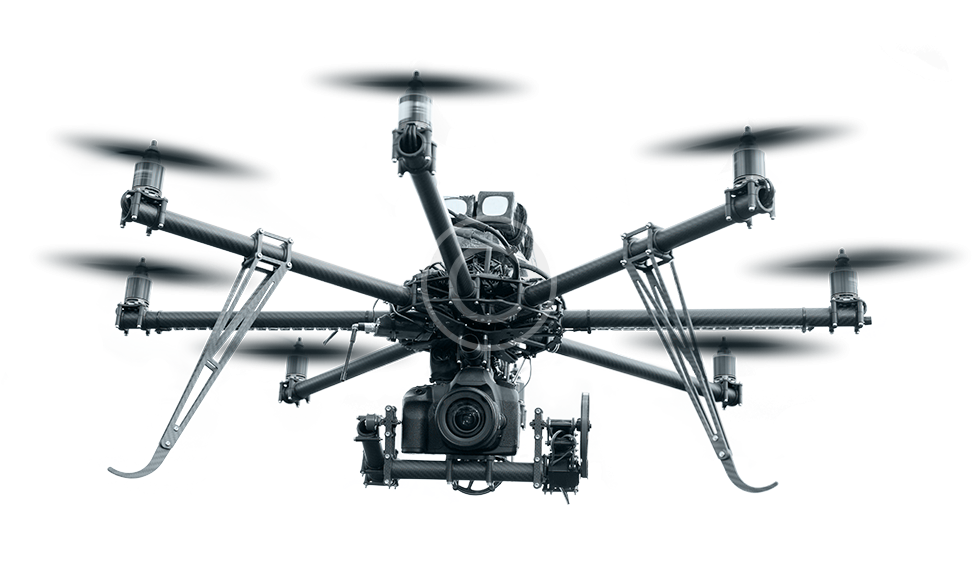 DRONES ARE CHANGING
THE WORLD!
Extreme Aerial Photography and Video Artistry for Lifestyle, Action and Commerce
More info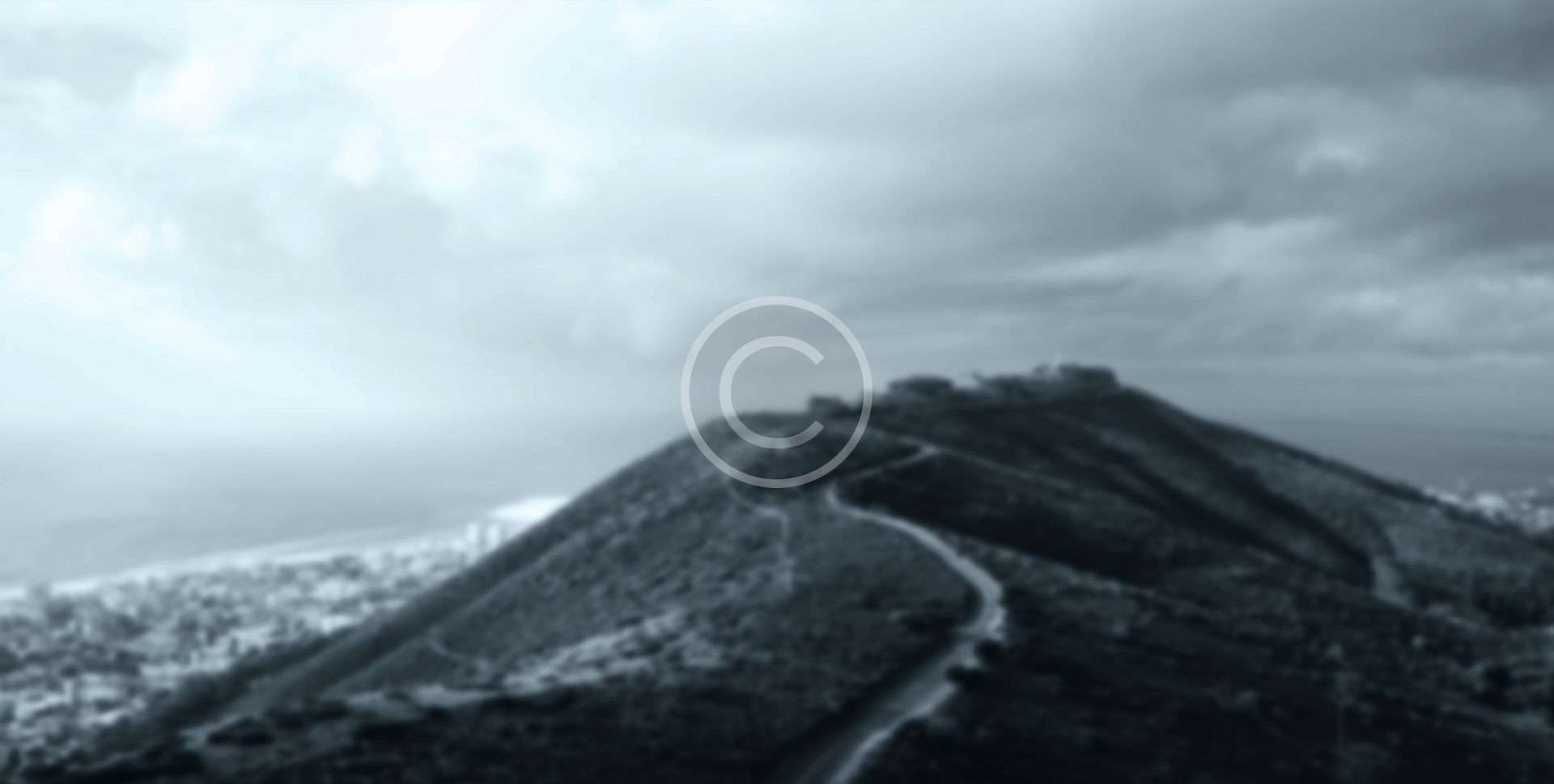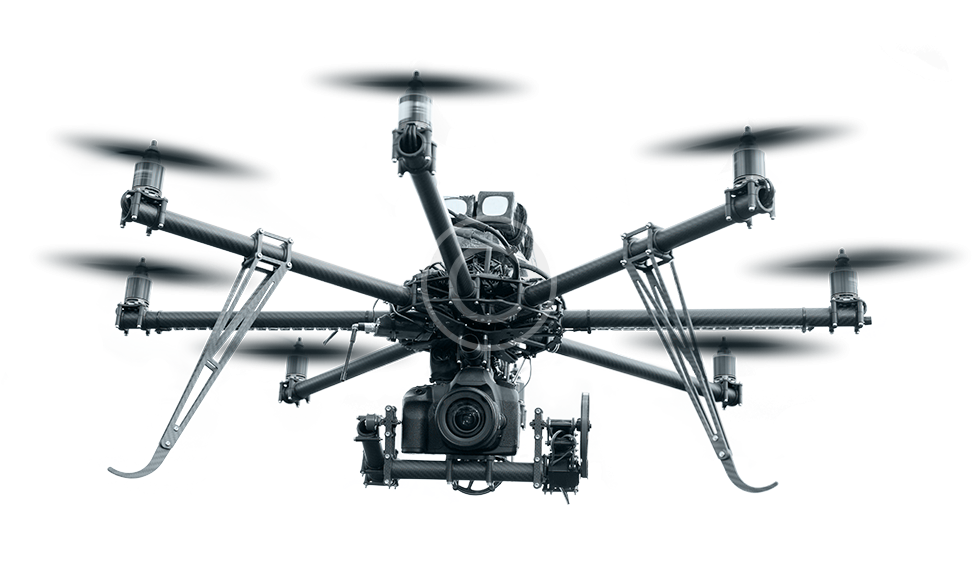 Aerial Photography
Services
Extreme Aerial Photography and Video Artistry for Lifestyle, Action and Commerce
More info
01
The best part about Drone Media Photography is the new perspective! "It's only when you're flying above it that you realize how Incredible the Earth really is."
02
What is 4K? We can tell you for sure that it isn't a standard definition, not high definition, and not in the slighthest a HD resolution! 4K is 4 times HD!
03
Here at Drone Media, we are extremely excited about meeting your needs. If you have chosen an idea for your project (video, photo, etc.), we will help you with all!
Aerial Photography and Video Production Services
Quadcopters generally use two pairs of identical fixed pitched propellers; two clockwise and two counterclockwise. These use independent variation of the speed of each rotor to achieve control. By changing the speed of each rotor it is possible to specifically generate a desired total thrust to locate the center.
We're about Quality and Trust.
Team with Expertise, professional approach to every project. Our clients deserve the best!

Operating Area
We currently operate in the Brooklyn area. Businesses outside of a 20 mile radius may require travel expenses. Please contact for more details.
Who We Are
With hundreds of hours in flight, our unique cinematic approach is solidly rooted in a decade of professional experience. Our studio's strength lies in our diverse backgrounds in architecture, cinematography, photography and graphics.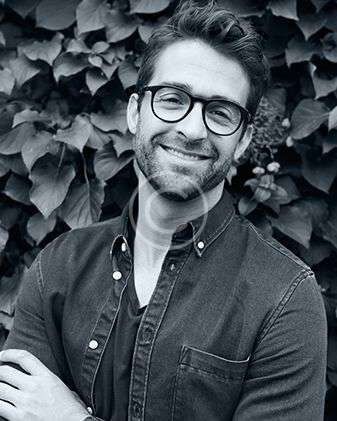 Jason Parkett
Creative Director
Quadcopters differ from conventional helicopters, which use rotors that are able to vary the pitch of their blades dynamically as they move around the rotor hub. In the early days of flight, quadcopters were seen as possible solutions.
We Love our Clients, And They Love Us
"Over these years, I have collected some of the positive facts about our cooperation with ASA. With Jon's leadership,we are very happy to work with the team and they are really doing a great job and have the overview of very open minded, patience and willing to listen and render help to our limitations and challenges. We simply complement on each other's shortcomings.
To sum-up, we feel very pleased with ASA's performance and looking forward to work on great plans for the continued growth over the next coming years!"
"What I really liked was the quality of the device, the individual approach and the amazing atmosphere that we had during shooting the footage! Thank you a lot"
"I appreciate your amazing services and professional staff for all your hard work and creative thinking! It was fun, and I hope to work with you again soon!"
Recent Posts
We would also like to have all your attention to celebrate J…